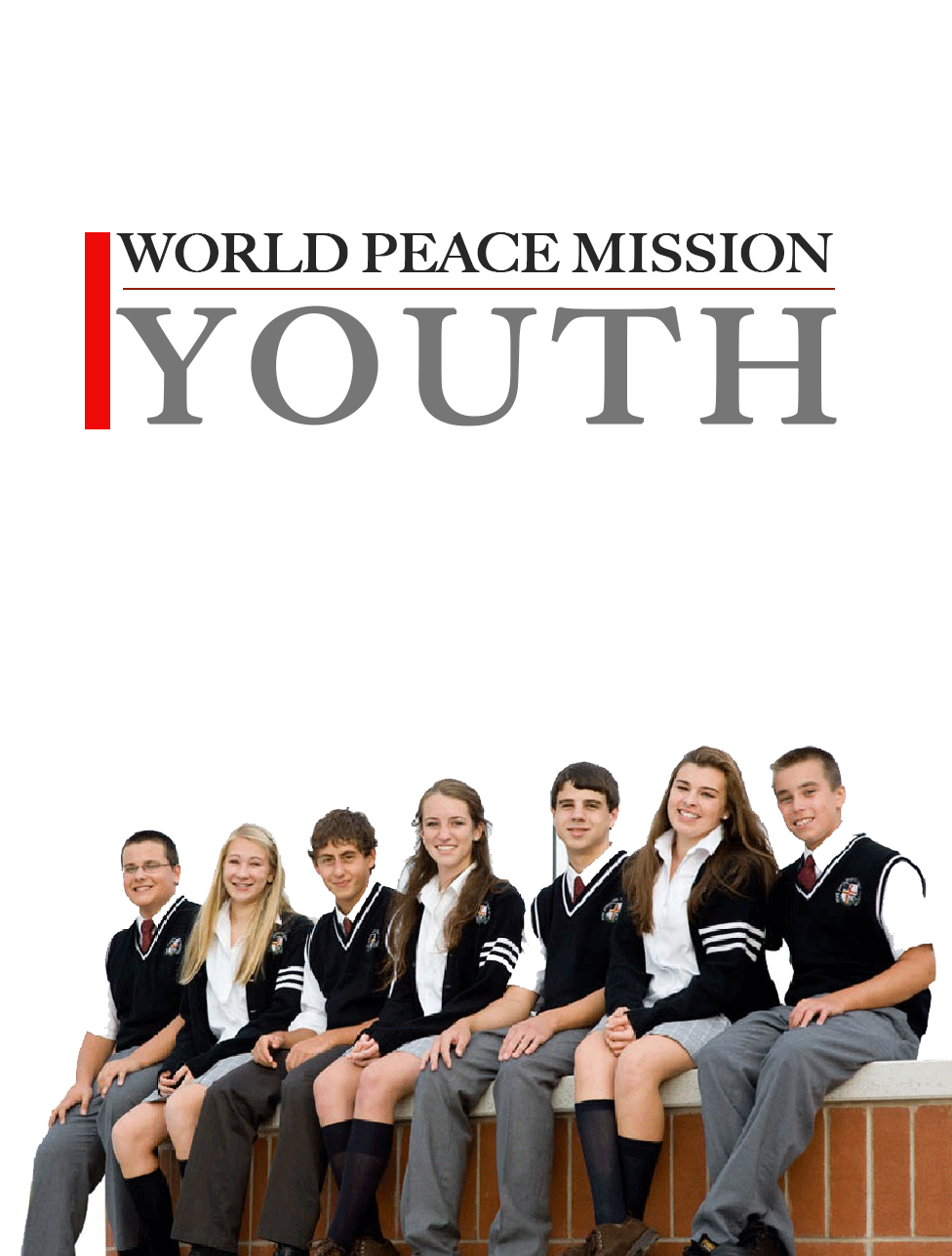 Anti-Drug Campaign

These can only be implemented with a core team of members in each region.

Give awareness to school and college students on the negative effects and evils of drugs and substance abuse for the health of individual, family, and society. Bringing about change in substance abuse behavior by awareness programs through campus/online outreach

Phase 1

Research on the most dangerous and most used drugs that are negatively affecting the people and youth in the respective regions.
Research on ways to help climb out of drug usage, specific to each type of addiction or drug.
Categorize the various drugs, and begin creating material to inform and to campaign against these drugs.
Create presentation slides and/or poster boards against drug usage, and its negative impacts on personal health, family structure, and society. 
In summary, to become well informed as a team first, then create and finalize material and content to present and disseminate, before approaching local officials or public channels for dissemination of information.

 

Phase 2 (build-up to public event)

Create social media page for Anti-Drug Campaign from WPM and make regular posts about drugs and its effects. Gather as much followers from each region. This creates a communication channel for the campaign to the public.
Create an event plan for an Anti-Drug Seminar/Presentation by WPM, similar to public seminar or presentation.
Reach out to local anti-drug campaign workers or officials who can serve WPM's event as a Chief Guest and Speaker, for the event and finalize the length and format of the event.
Publicize through social media and local outreach about the event to increase awareness and participation
Hold online event
 Peace and Harmony Club
Many social problems arise from the lack of right judgment, empathy and patience which derives from a restless and clouded mind. A Peace Club is a great way for students to turn commitment into action. It's a framework that promotes learning about peace and gaining skills to deal with conflict; and then putting those elements together to find ways to take action to make the world a better place. Peace is more than the absence of war; it is about preserving the environment, about compassion for all humanity, about respectful, inclusive approaches to a healthy and fulfilling life on a thriving planet, about providing that opportunity for every living thing.
WPM promotes peace and harmony clubs in schools and colleges and supports a life skill based education. Through Peace Clubs, the school creates opportunities for students to get involved in many social, environmental and charitable activities like supporting the physically and mentally challenged, orphans, elderly and other social causes. When kids and youth join a Peace Club, they feel nurtured and empowered. 
By participating in peace clubs, they cultivate:
Dignity and respect for themselves by identifying their own positive attributes and having others affirm them with other positive aspects they might not have recognized.
An understanding attitude and approach to interactions with other people, identifying the value of this skill at the level of home and community as well as the global level.
Deep reverence for the earth and the negative impact of our collective human behavior on the planet as well as our collective responsibility to clean it up and preserve it as well as the confidence to educate and share about the importance of such efforts, to be a power of example for other kids and adults.
Appreciation for people who are different--different race, different culture, different religion, different language--kids in peace clubs become global citizens who come to think of all people as one.
Peace clubs can be formed in schools with 2 or more members with a teacher leading the group. To spread peace out, you need to have peace within. Monthly meetings may be organized to learn about meditation and mindfulness techniques useful for daily life. Classes or workshops on life skill development may be conducted and their peace building skills may be further developed through fun activities like art, games, gardening, storytelling, music and other charity activities that contribute to the society by collaborating with the local organizations. WPM aims at helping the younger generation develop new ways of thinking about peace, conflict and violence and equipping them with skills to peacefully address and prevent conflicts in their schools, homes and communities.
...will update the name of schools with peace clubs started eventually.