MISSION 
Health Care - Healthy Members lead to a healthy society
A physically and psychologically healthy person has more control over their life. They are less
susceptible to being manipulated into violence and will be in a position to stand up for peace.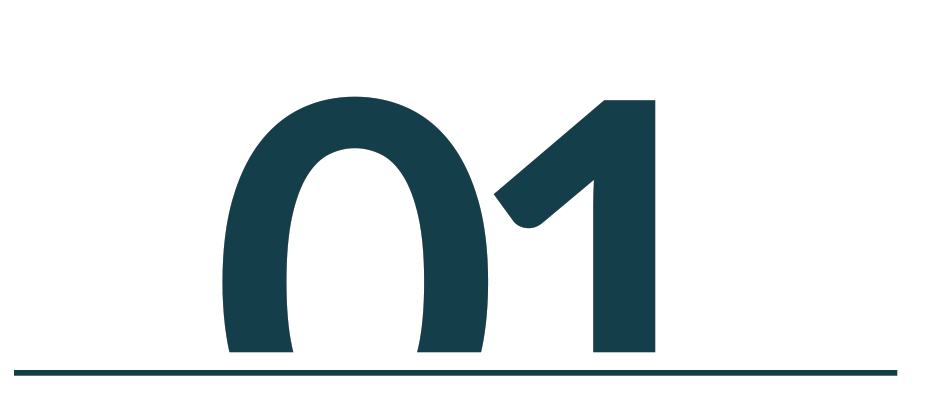 EMPOWERING COMMUNITIES
To take health and wellness issues into their own hands, people should become self-reliant through classes and hands-on training. We provide learning opportunities to the local populace to sustain their well being. A holistic transformation of the community is achieved by attending to the multi-dimensional needs of the clients in different communities. WPM conducts regular medical camps in backward areas.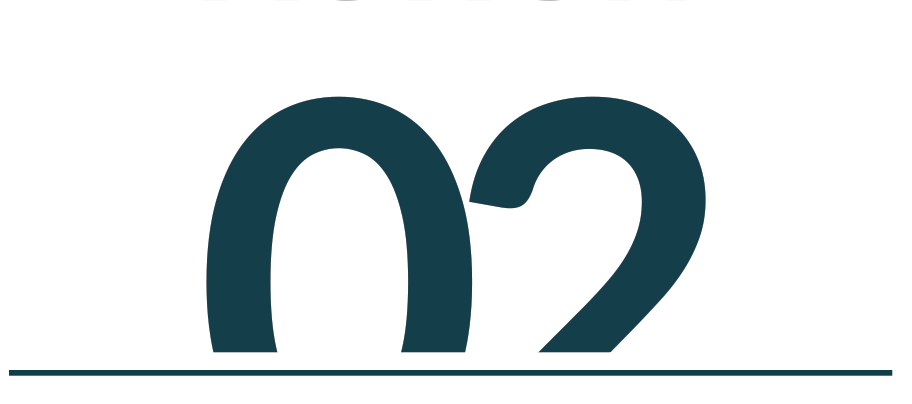 CONTAGION-FREE MISSION
WPM calls for volunteer physicians, nurses, and students to utilize their time and resources to serve the community in response to the pandemic Covid-19. While this service helps those in need, it also offers the volunteers a unique opportunity to gain hands-on healthcare experience.They support by awareness raising, distribution of medical equipment and other amenities like supply of food and medicines.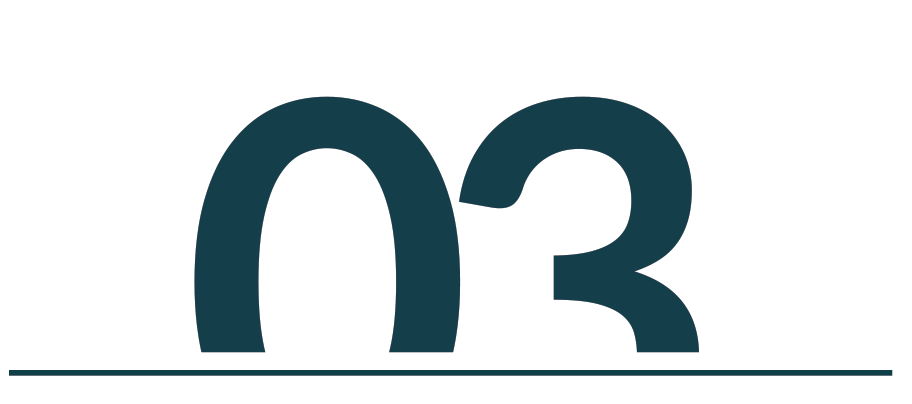 ANGELS OF MERCY
All kinds of Medical teams are there to serve wherever help is most needed. Doctors examine patients for free; provide technical expertise to local medical professionals through partnership programs in diagnostic assistance and mutual exchange of ideas. Nurses fulfil their mission by providing physical, emotional and spiritual support to patients. Committed nurses are always willing to educate people on healthcare.

SAY NO DRUGS
WPM peace workers give awareness to the adolescents and youth on ill effects of alcoholism and drugs, conduct prevention programmes, family orientations, multidimensional family therapy, bio pharmacological, psychosocial treatments, continu- ing care through 12 steps programme, A A, Al-anon & al-ateen.

CANCER CARE
WPM educates people about cancer prevention; conducts cancer detection camps; provides monetary help for cancer treatment; home care for patients undergoing treatment; palliative and comfort care for terminal patients; forms support group for cancer patients and strengthens the caregivers, provides counselling, grief therapy, emotional regulation, self esteem building and provides help for prostheses.

MOBILE CLINICS
Mobile health clinic is a van with a team of healthcare and allied professionals along with necessary equipment and materials needed to meet the target. The team may include social workers, dentists and psychologists, doctors, nurses, dieticians, counsellors, physiotherapists, speech and language therapists, etc. The clinic offers chronic care management plan for bed-ridden patients, care of the elderly, antenatal and postpartum care, cancer screening etc.
Action
peace garden inauguration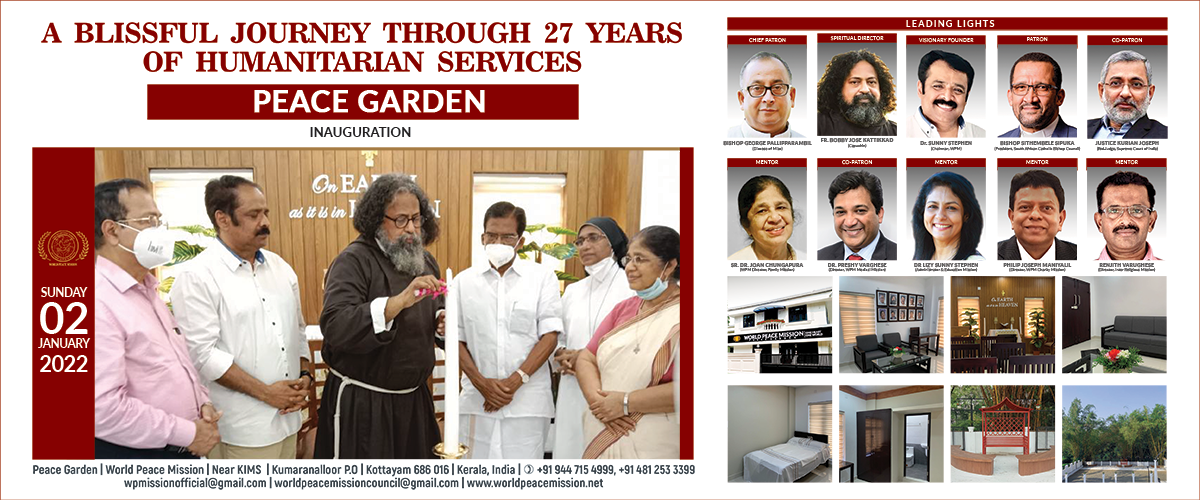 MISSION
To share our love, peace, compassion and friendship with people all around us irrespective of their origin and admitting everyone into our fellowship without prejudices or judgment, and with sincerity and faithfulness.  
VISION
 "On earth as it is in heaven" – humanity is one family; live and let live without walls separating people.
AFRICA
World Peace Mission
House No: 7
Ikwezi Lokusa Rehab Centre
EASTERN CAPE 5099
Mthatha , South Africa
AUSTRALIA
1 Kershope view
Clyde north 3978
Melbourne
CANADA
6106 Milbed Crt,
Niagra Falls
On L2H0J4,
Canada
 EUROPE
17,Careyroad,
Bournemouth
BH9 2XB.
 GERMANY
Geildorferstr.
33 50321 Brühl
Germany
NEW ZEALAND
12 Ropere Street,
Huapai, Kumeu,
Rodney district,
Auckland 0810,
New Zealand
SWEDEN
Kastvindsgatan
1 Lgh 1802, 417 14,
Göteborg,
Sweden
SWITZERLAND
Wannetal weg-
13 3326 ,
Krauchthal Bern.
Switzerland.
UAE
MF08,
AL GURGH Apartments
Oudmetha, Dubai
USA
1650, Park Ave
Newhyde Park
NewYork- 11040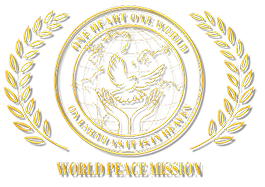 World Peace Mission
Ettumanoor P.O Kottayam 686 631 Kerala, India wpmissionofficial@gmail.com worldpeacemissioncouncil@gmail.com
Contact Info
Office : +91 481 253 3399
Enquiry :
 +91 4812533399
Family Counselling :
+91 944 715 4999 
Students Counselling :
+91 974 583 0910
copyright
Copyright@2021worldpeacemission.net All rights reserved
Copyright@2021worldpeacemission.net All rights reserved