MISSION 
Save the planet - Small hands can change the world
The ecological stress from global warming creates a conflict over natural resources.
Adapting practices to reverse the damage done to our planet is essential for achieving universal peace
Let's learn to love the planet we live on.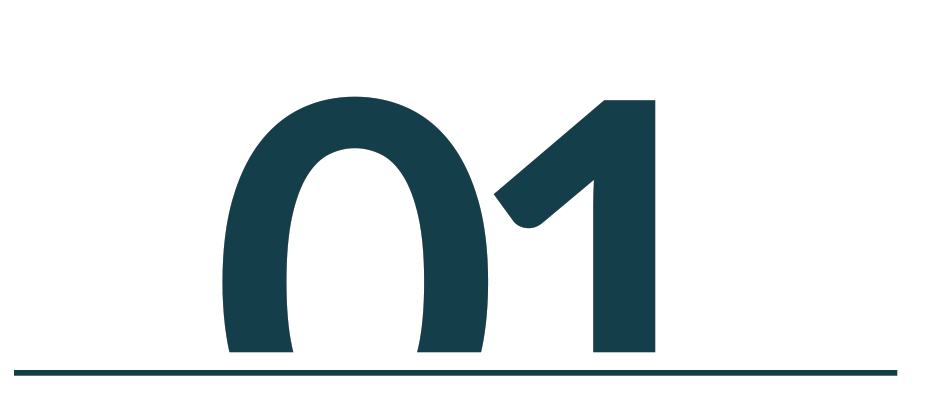 RE GREEN OUR PLANET
WPM catalyzes a global movement to reforest our planet by planting trees, fosters organic farming using natural manures( agro-ecology) and to lead an eco-friendly life.Conducts awareness campaigns to combat climate change from global warming and to improve the health of our shared biosphere and the harmony of our global village.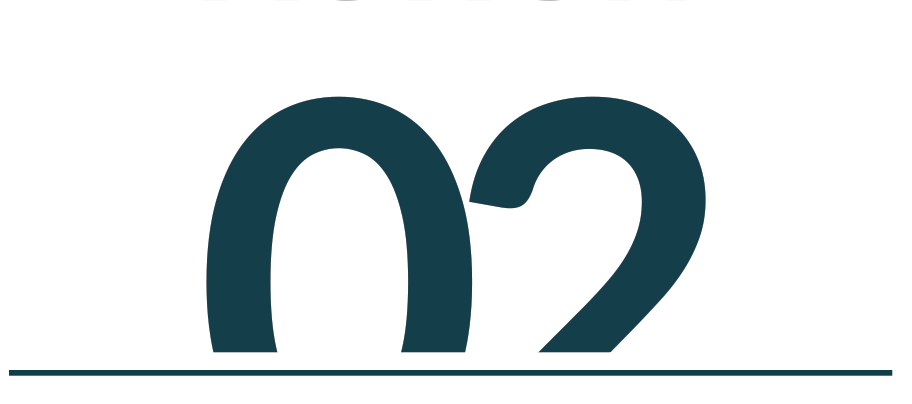 BREATHE PURE
It is a global campaign to reduce air pollution, improve health and preserve our climate. WPM conducts campaigns to minimize carbon emission by suggesting the people to travel by cycling, walking, taking public transport, reduction of forest fires and smoking, use of fans instead of Air Conditioner etc.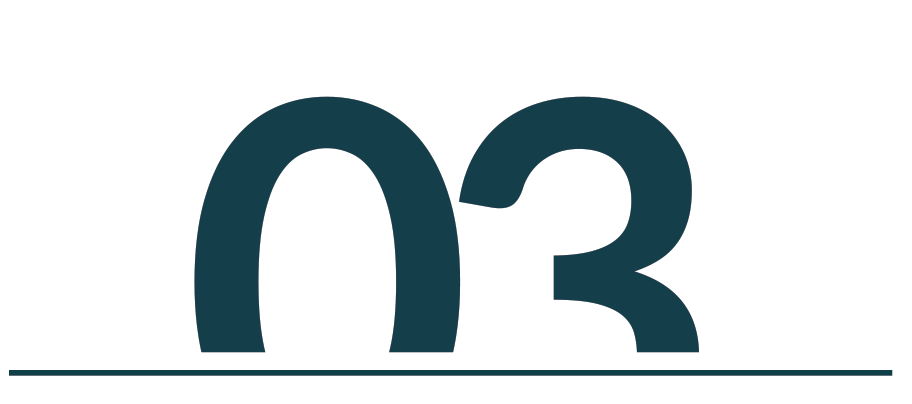 NO PLASTIC
WPM promotes the slogan 'reduce, reuse and recycle', and give awareness to the public about the harmfulness of using, throwing and burning plastic. Encourages the public to collect the plastic waste from their area and send for recycling and also promote the use of paper or cloth bags as they decompose easily or are recyclable.

ECO EDUCATION
WPM conducts educational programs for school and college students to make them aware about protecting the earth from global warming and pollution.Environmental experts conduct seminars and conferences in schools and colleges. Arranges various competitions like poster designing, quizzes, essay competitions, debates and symposiums for students.

HEAL OUR WORLD
In this global campaign, WPM spearheads the campaign for conserving the natural resources like fossil fuels and the need for saving energy. Insists the need for sustainable land management which can contribute to reducing the negative stressors on biodiversity, climate change and natural ecosystems.

MEDIA ACTIVISM
One 'text' equals a billion campaign.Any Green Global activity can be done by sending a 'text'. We use media or cellphone for the collective participation of any Green World Mission activity. Also we can track, visualize, monitor and evaluate any eco-friendly activity happening around the world.
Action
peace garden inauguration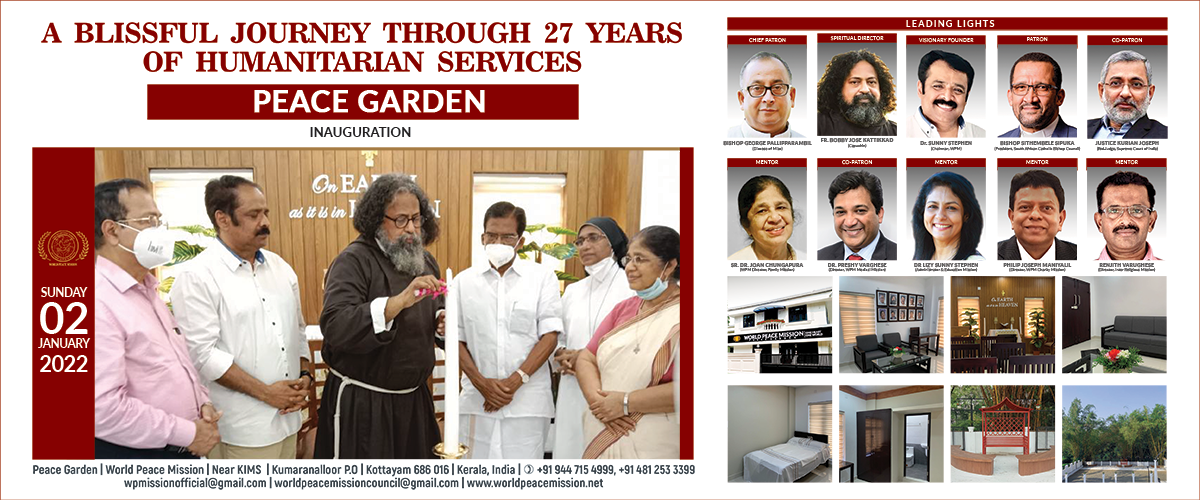 MISSION
To share our love, peace, compassion and friendship with people all around us irrespective of their origin and admitting everyone into our fellowship without prejudices or judgment, and with sincerity and faithfulness.  
VISION
 "On earth as it is in heaven" – humanity is one family; live and let live without walls separating people.
AFRICA
World Peace Mission
House No: 7
Ikwezi Lokusa Rehab Centre
EASTERN CAPE 5099
Mthatha , South Africa
AUSTRALIA
1 Kershope view
Clyde north 3978
Melbourne
CANADA
6106 Milbed Crt,
Niagra Falls
On L2H0J4,
Canada
 EUROPE
17,Careyroad,
Bournemouth
BH9 2XB.
 GERMANY
Geildorferstr.
33 50321 Brühl
Germany
NEW ZEALAND
12 Ropere Street,
Huapai, Kumeu,
Rodney district,
Auckland 0810,
New Zealand
SWEDEN
Kastvindsgatan
1 Lgh 1802, 417 14,
Göteborg,
Sweden
SWITZERLAND
Wannetal weg-
13 3326 ,
Krauchthal Bern.
Switzerland.
UAE
MF08,
AL GURGH Apartments
Oudmetha, Dubai
USA
1650, Park Ave
Newhyde Park
NewYork- 11040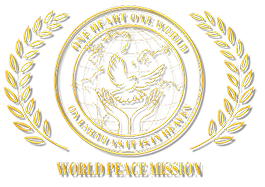 World Peace Mission
Ettumanoor P.O Kottayam 686 631 Kerala, India wpmissionofficial@gmail.com worldpeacemissioncouncil@gmail.com
Contact Info
Office : +91 481 253 3399
Enquiry :
 +91 4812533399
Family Counselling :
+91 944 715 4999 
Students Counselling :
+91 974 583 0910
copyright
Copyright@2021worldpeacemission.net All rights reserved
Copyright@2021worldpeacemission.net All rights reserved