MISSION 
Poverty eradication - We help people respectfully to help themselves
Economic fairness of public resources is inevitable for achieving peace. Sharing our resources with  less fortunate members
creates more equal societies with higher levels of trust and low levels of  violence.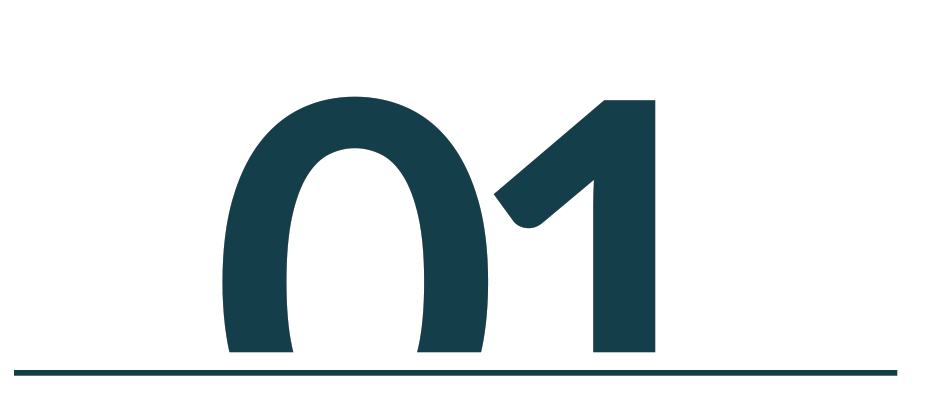 Food For Hungry
The aim of this program is to eradicate poverty from the world.There should not be anybody who is hungry because of no money or availability. WPM volunteers locate very poor families and the homeless in different parts of the world and provide food for them.We find that so many families now need assistance especially for food during the Covid-19 pandemic season as most of the people lost their job.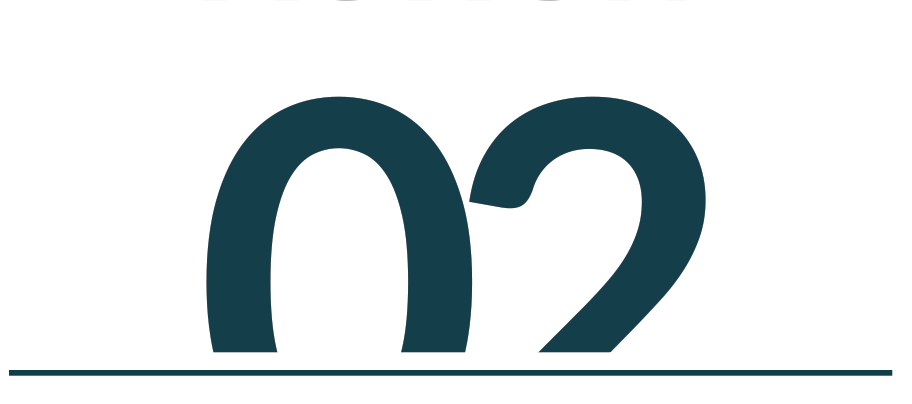 Elderly And Palliative Care
A loving hug and tender words can go a long way toward bringing healing to a grieving heart.WPM takes care of the elderly in a holistic manner, enabling them to live an active, dignified and healthier life. We provide nursing care, mental and spiritual support to the elderly. There are palliative care centres run by WPM where people who are with serious illness feel better by providing proper care, nutritional guidance and integrated therapies.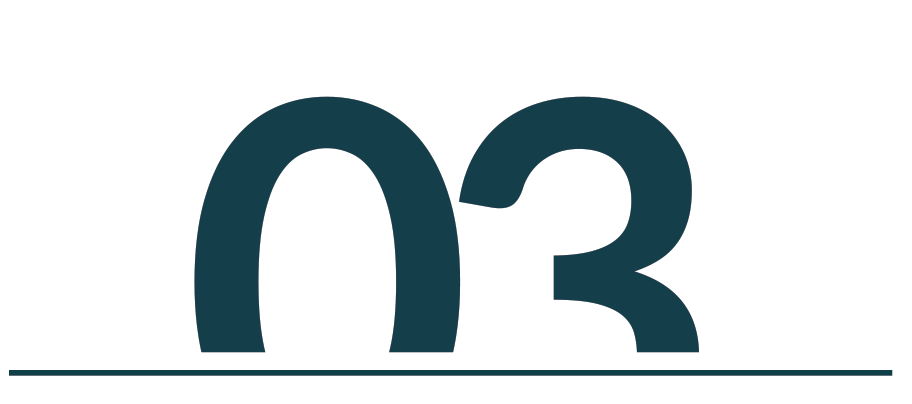 Refugee And Tribal Care
When refugees face challenges in accessing medical care, we conduct medical camps for them in different parts of the world. WPM supports aboriginals in conserving nature and resources, provides educational and medical help and gives awareness about malnutrition and poverty. Empowering tribal women by providing awareness about their rights, need for preventing early marriage and early motherhood.

Charity Pick Up
There are centres to drop clothes, toys, bedding, towels, curtains, shoes, books and other accessories where people can drop their unused things and it will be distributed to poorest families and refugees.

Prison Visit
WPM helps prisoners to pick up the bits and pieces of their broken life to a normal one and instill hope in them.We also support them by providing rehabilitation and counselling.

Disaster Relief
WPM responds to catastrophic situations like war,pandemic,natural disasters etc. by providing essential things and timely humanitarian assistance, like supply of food, medicines and clothes, followed by rehabilitation and to rebuild the society.
Action
peace garden inauguration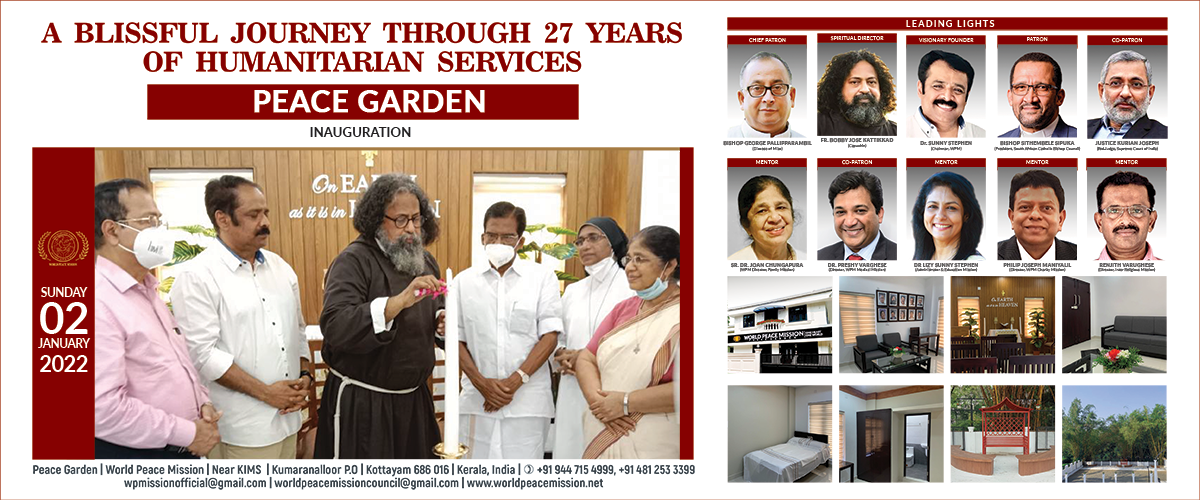 MISSION
To share our love, peace, compassion and friendship with people all around us irrespective of their origin and admitting everyone into our fellowship without prejudices or judgment, and with sincerity and faithfulness.  
VISION
 "On earth as it is in heaven" – humanity is one family; live and let live without walls separating people.
AFRICA
World Peace Mission
House No: 7
Ikwezi Lokusa Rehab Centre
EASTERN CAPE 5099
Mthatha , South Africa
AUSTRALIA
1 Kershope view
Clyde north 3978
Melbourne
CANADA
6106 Milbed Crt,
Niagra Falls
On L2H0J4,
Canada
 EUROPE
17,Careyroad,
Bournemouth
BH9 2XB.
 GERMANY
Geildorferstr.
33 50321 Brühl
Germany
NEW ZEALAND
12 Ropere Street,
Huapai, Kumeu,
Rodney district,
Auckland 0810,
New Zealand
SWEDEN
Kastvindsgatan
1 Lgh 1802, 417 14,
Göteborg,
Sweden
SWITZERLAND
Wannetal weg-
13 3326 ,
Krauchthal Bern.
Switzerland.
UAE
MF08,
AL GURGH Apartments
Oudmetha, Dubai
USA
1650, Park Ave
Newhyde Park
NewYork- 11040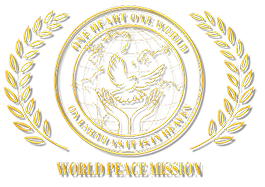 World Peace Mission
Ettumanoor P.O Kottayam 686 631 Kerala, India wpmissionofficial@gmail.com worldpeacemissioncouncil@gmail.com
Contact Info
Office : +91 481 253 3399
Enquiry :
 +91 4812533399
Family Counselling :
+91 944 715 4999 
Students Counselling :
+91 974 583 0910
copyright
Copyright@2021worldpeacemission.net All rights reserved
Copyright@2021worldpeacemission.net All rights reserved