MISSION 
Care for elders - Accept and respect your seniors
Enabling the elderly to be an active part of society provides a sense of purpose for them with increased confidence and independence.
Encouraging intergenerational relationships within families and communities facilitate learning from each other.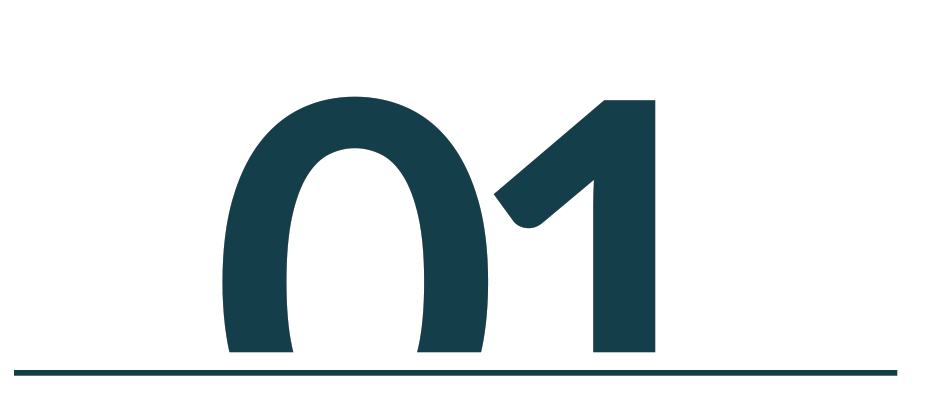 AGE IS ONLY A PASSWORD
Change their attitude of ageing by awareness programs and prepare them for a healthy and happy living. There will be persons with health problems such as obesity, heart disease, diabetes and blood pressure. Dedicated young volunteers help them to improve their lifestyle which includes regular exercises and activities. Thus ageing can be delayed.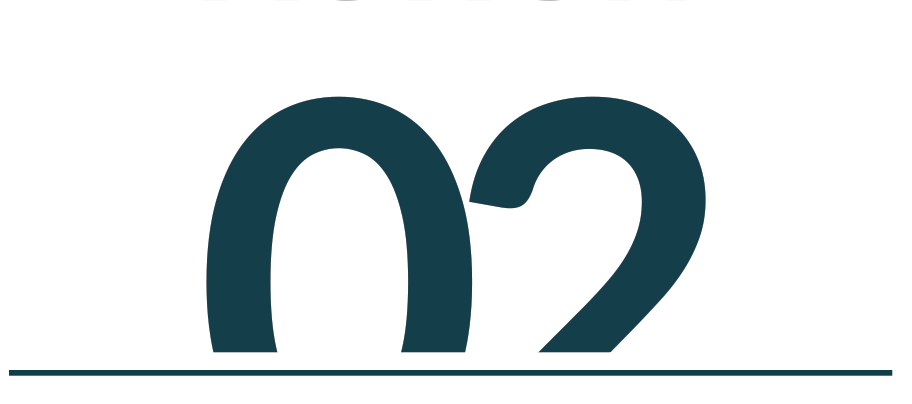 ADAPT TO NATURE
Elderly people need a stress free life. People in the peace garden experiences a happy, stress free mind by yoga and meditation. The dietitians give practise for adapting healthy food habits. Getting involved in activities such as gardening, painting, cooking, serving, cleaning etc will keep everybody healthy and active.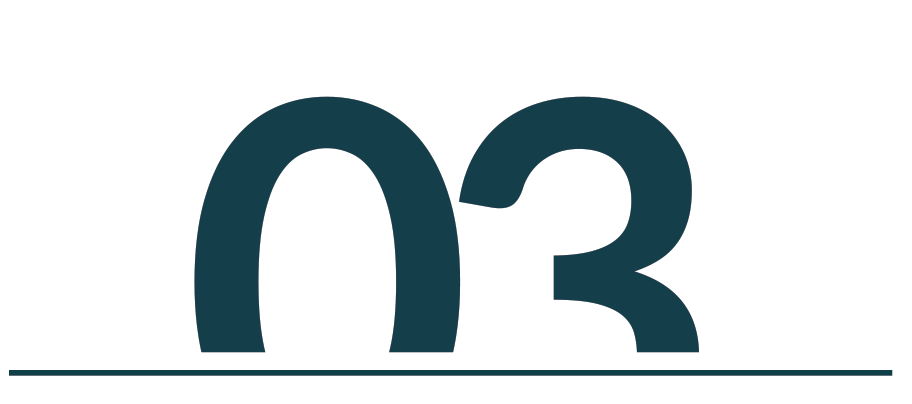 MEDICAL CARE
The inmates of Peace Garden get free medical care. A dedicated team of volunteers including doctors, nurses and support workers who are willing to contribute are involved in this mission. Thus early detection and management of diseases are possible.

HAVE A DREAM
The aged ones also have dreams to fulfil. Sometimes it may be a wish to visit some places or a pilgrimage. WPM helps to fulfil their wishes whether it is a travel or some other things. A day out will be planned every month. They also get chances to learn something new or enrich their talents.

COUNSELLING
Counselling is superior to medication. The older adults may experience distress, loneliness, grief, loss, chronic illness, anxiety,insomnia, fear of death etc.WPM has a team of experts to support the elderly by giving them the feeling that they want them.Individual counselling and group counselling will be provided to them

PEACE GARDEN
Peace garden is the housing scheme for the elderly. Small huts are provided for homeless aged people who are able to manage themselves. Couples can stay in one hut and support each other. The aim is to provide opportunities to stay with their loved ones. Trained volunteers are available in case of emergency.
Action
peace garden inauguration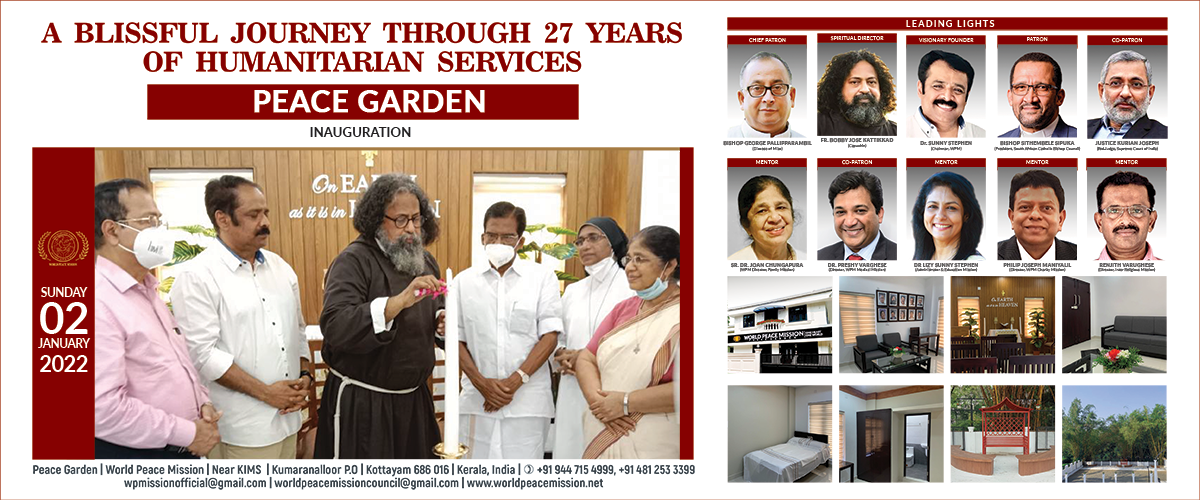 MISSION
To share our love, peace, compassion and friendship with people all around us irrespective of their origin and admitting everyone into our fellowship without prejudices or judgment, and with sincerity and faithfulness.  
VISION
 "On earth as it is in heaven" – humanity is one family; live and let live without walls separating people.
AFRICA
World Peace Mission
House No: 7
Ikwezi Lokusa Rehab Centre
EASTERN CAPE 5099
Mthatha , South Africa
AUSTRALIA
1 Kershope view
Clyde north 3978
Melbourne
CANADA
6106 Milbed Crt,
Niagra Falls
On L2H0J4,
Canada
 EUROPE
17,Careyroad,
Bournemouth
BH9 2XB.
 GERMANY
Geildorferstr.
33 50321 Brühl
Germany
NEW ZEALAND
12 Ropere Street,
Huapai, Kumeu,
Rodney district,
Auckland 0810,
New Zealand
SWEDEN
Kastvindsgatan
1 Lgh 1802, 417 14,
Göteborg,
Sweden
SWITZERLAND
Wannetal weg-
13 3326 ,
Krauchthal Bern.
Switzerland.
UAE
MF08,
AL GURGH Apartments
Oudmetha, Dubai
USA
1650, Park Ave
Newhyde Park
NewYork- 11040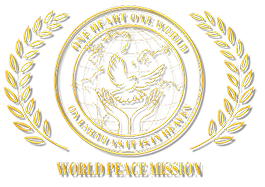 World Peace Mission
Ettumanoor P.O Kottayam 686 631 Kerala, India wpmissionofficial@gmail.com worldpeacemissioncouncil@gmail.com
Contact Info
Office : +91 481 253 3399
Enquiry :
 +91 4812533399
Family Counselling :
+91 944 715 4999 
Students Counselling :
+91 974 583 0910
copyright
Copyright@2021worldpeacemission.net All rights reserved
Copyright@2021worldpeacemission.net All rights reserved