MISSION 
The voice of women - stronger than ever
Education gives women the confidence to stand for themselves and equal as men. When women are in leadership,  there is a greater chance of peace.
When women can speak up and contribute to greater peace in  their home countries, they contribute to greater peace across borders, regions, and the world.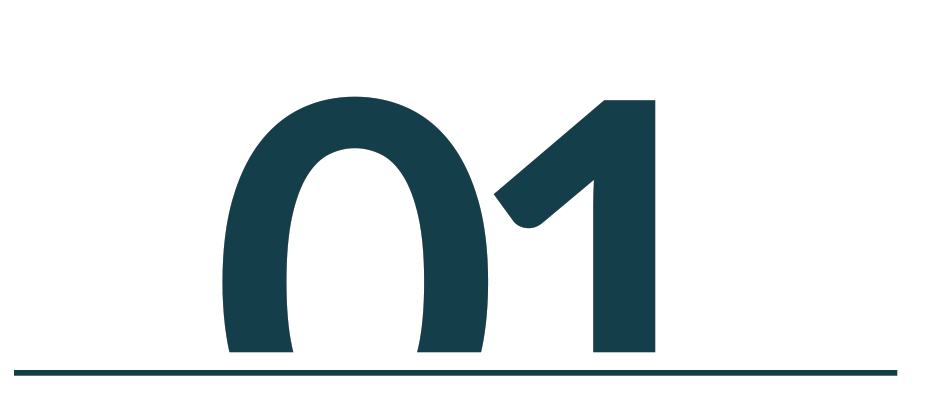 MENTOR A GIRL
There are girls who suffer from poverty, need help in school education, teen violence etc in the community. WPM mentors reach out to the community and train a local staff to support such girls.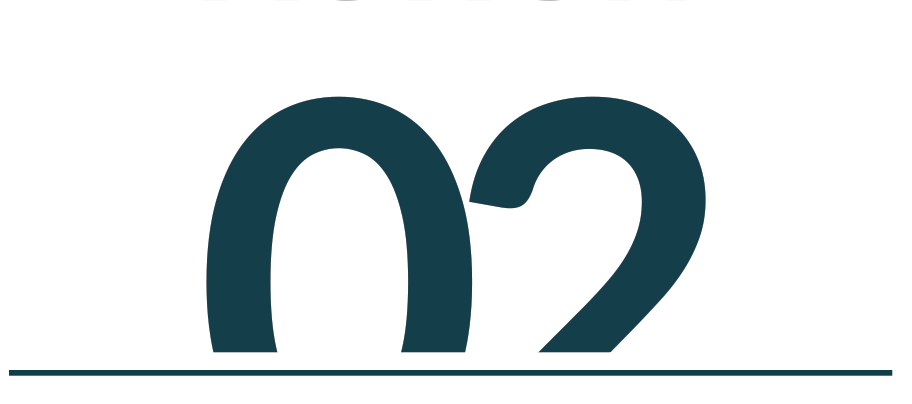 FEMALE FORCE
Millions of girls are subjected to abuses, child labour, trafficking, marriage and other offences. 'Female force' consists of experienced women professionals to give awareness of self defence and prevent promiscuity.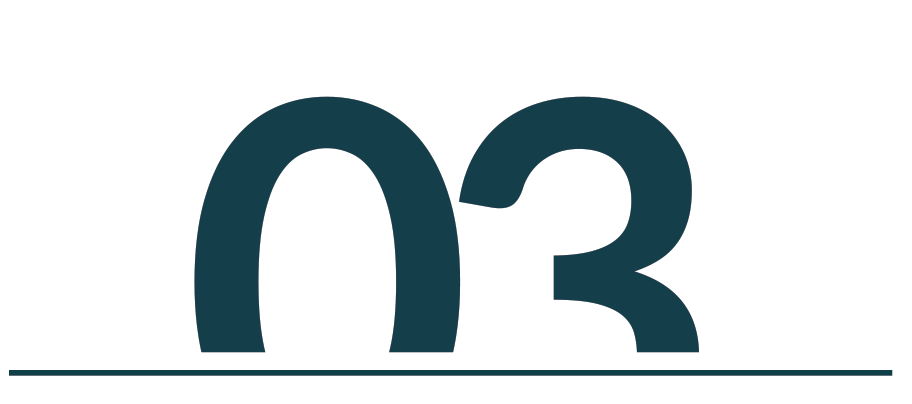 GIRL POWER
The real power of girls is in education. The experienced mentors of WPM who are passionate about making a difference, reach out to girls at an early age to promote high self-esteem and support girls and women in getting higher education.

SUPER FEM
This program of WPM financially assists hard working female entrepreneurs who are waiting to fulfil their dream of business and also provides vocational training for small scale industries and thus teach to support each other. Every year the best business woman will be awarded.

PEER SPACE
This is the platform for the peer group to support each other and share their issues. They will get the guidance and counselling from WPM professionals to resolve their issues for a better social, emotional, mental and physical well being.

MEDICARE
The health services of WPM, ensure all medical support to the women, especially for the refugees and tribes. Each country is equipped with professional medical practitioners to give free medical care and awareness to the women about health, hygiene, teenage pregnancy, family planning etc.
Action
peace garden inauguration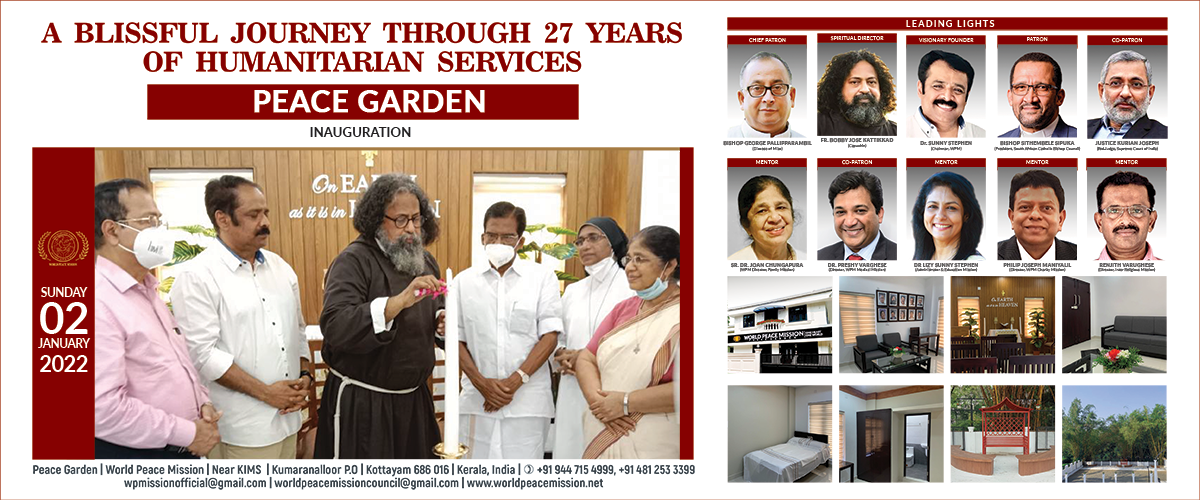 MISSION
To share our love, peace, compassion and friendship with people all around us irrespective of their origin and admitting everyone into our fellowship without prejudices or judgment, and with sincerity and faithfulness.  
VISION
 "On earth as it is in heaven" – humanity is one family; live and let live without walls separating people.
AFRICA
World Peace Mission
House No: 7
Ikwezi Lokusa Rehab Centre
EASTERN CAPE 5099
Mthatha , South Africa
AUSTRALIA
1 Kershope view
Clyde north 3978
Melbourne
CANADA
6106 Milbed Crt,
Niagra Falls
On L2H0J4,
Canada
 EUROPE
17,Careyroad,
Bournemouth
BH9 2XB.
 GERMANY
Geildorferstr.
33 50321 Brühl
Germany
NEW ZEALAND
12 Ropere Street,
Huapai, Kumeu,
Rodney district,
Auckland 0810,
New Zealand
SWEDEN
Kastvindsgatan
1 Lgh 1802, 417 14,
Göteborg,
Sweden
SWITZERLAND
Wannetal weg-
13 3326 ,
Krauchthal Bern.
Switzerland.
UAE
MF08,
AL GURGH Apartments
Oudmetha, Dubai
USA
1650, Park Ave
Newhyde Park
NewYork- 11040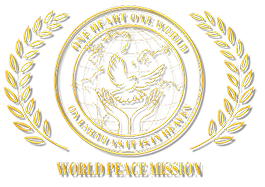 World Peace Mission
Ettumanoor P.O Kottayam 686 631 Kerala, India wpmissionofficial@gmail.com worldpeacemissioncouncil@gmail.com
Contact Info
Office : +91 481 253 3399
Enquiry :
 +91 4812533399
Family Counselling :
+91 944 715 4999 
Students Counselling :
+91 974 583 0910
copyright
Copyright@2021worldpeacemission.net All rights reserved
Copyright@2021worldpeacemission.net All rights reserved