MISSION 
Social Justice - True peace is the presence of justice
Justice and peace go hand in hand, we can't have one without the other.
Social justice is a must so that every individual irrespective of their backgrounds may exercise their rights and contribute towards positive changes in the society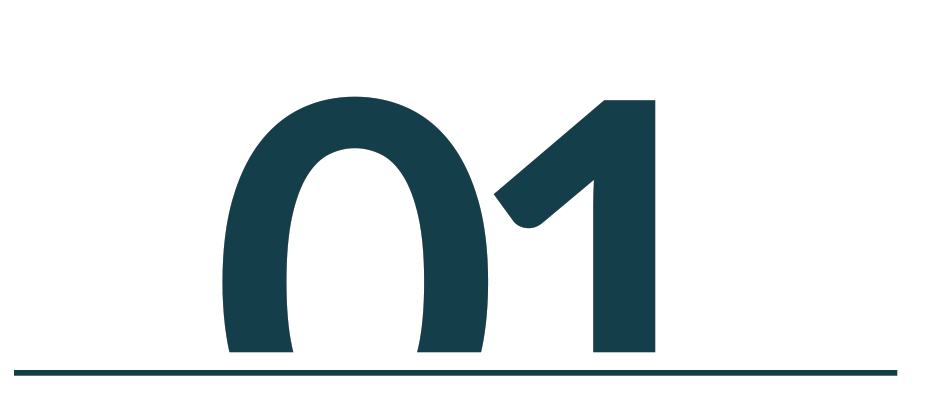 SOCIAL GUARDS
WPM identifies issues affecting individuals or groups and takes initiative to support the weak and vulnerables in the community who are victims of social injustice of any kind. This could be done by speaking on behalf of them, raising concern, notifying the attention of local or regional leaders on the issues.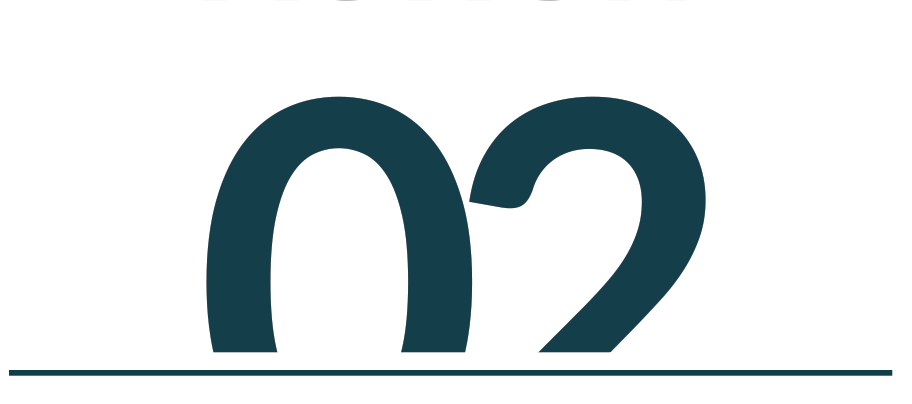 TASK FORCE
The 'Task Force' of WPM is for the security of both men and women from sexual assaults, racism, bullying, cyber attack, child abuse etc. They also raise their voice for acknowledging, honoring, and protecting the rights of transgender people in every facet of their lives.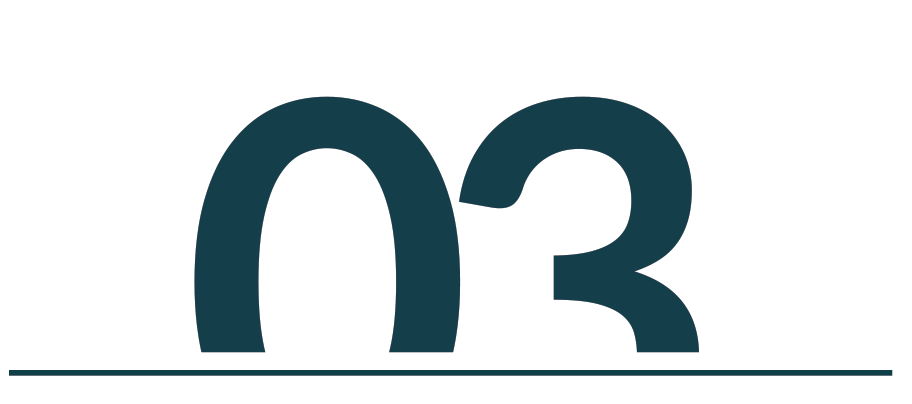 ZERO ISSUES
This network organizes with native communities to fight for the rights of the people and land. A monthly letter or email can be written to the local member of council or parliament on issues that are important to the people. They will take action to support specific legislative initiatives or give opinion and advice on what people think they should focus on.

EMBRACE DIVERSITY
WPM embraces the concept 'unity in diversity'. We promote travels to explore different places, neighbourhoods, communities and events that are ethnically focused, to gain a greater appreciation of diverse cultures. Communicate with people of different races, ethnicity, religion or age, to explore their prejudices and gain a better understanding of the issues affecting them.

PEACE VOLUNTEERS
Student volunteers and the peace community in schools take initiative to provide information on social justice. Unexpected natural calamities affecting individuals or families and communities need large numbers of volunteers and various supporting measures including lifesaving measures, first aid, shelter, food, clothes, medical aid, etc.

E-LEARNING
WPM arranges monthly webinars for children to give an awareness about social justice and rights. There is no point going out and urging others in the community to change their words and actions if you haven't first looked at your own stamping ground. Get your children, friends or family members involved, and keep them informed and educated about social justice issues and human rights.
Action
peace garden inauguration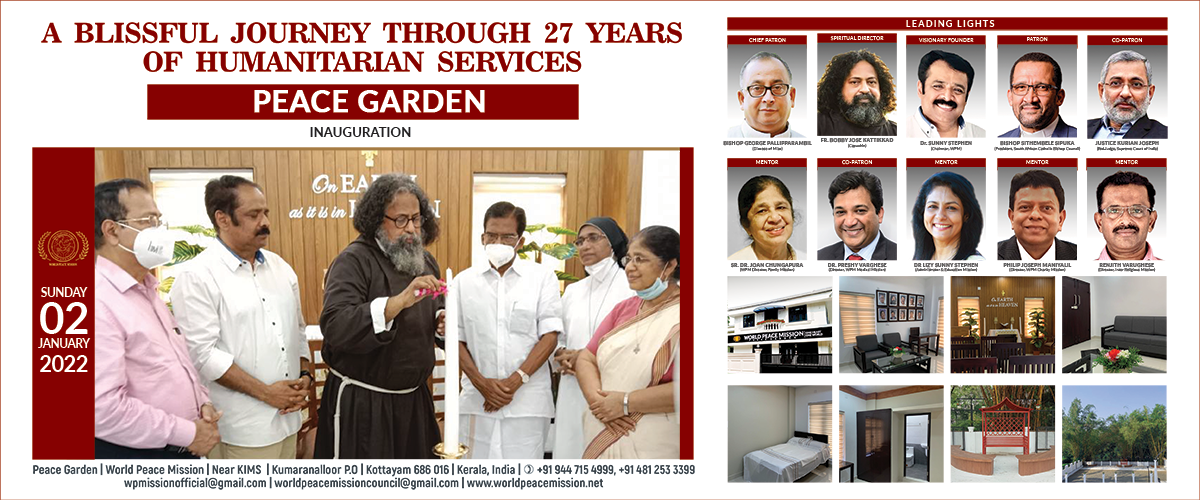 MISSION
To share our love, peace, compassion and friendship with people all around us irrespective of their origin and admitting everyone into our fellowship without prejudices or judgment, and with sincerity and faithfulness.  
VISION
 "On earth as it is in heaven" – humanity is one family; live and let live without walls separating people.
AFRICA
World Peace Mission
House No: 7
Ikwezi Lokusa Rehab Centre
EASTERN CAPE 5099
Mthatha , South Africa
AUSTRALIA
1 Kershope view
Clyde north 3978
Melbourne
CANADA
6106 Milbed Crt,
Niagra Falls
On L2H0J4,
Canada
 EUROPE
17,Careyroad,
Bournemouth
BH9 2XB.
 GERMANY
Geildorferstr.
33 50321 Brühl
Germany
NEW ZEALAND
12 Ropere Street,
Huapai, Kumeu,
Rodney district,
Auckland 0810,
New Zealand
SWEDEN
Kastvindsgatan
1 Lgh 1802, 417 14,
Göteborg,
Sweden
SWITZERLAND
Wannetal weg-
13 3326 ,
Krauchthal Bern.
Switzerland.
UAE
MF08,
AL GURGH Apartments
Oudmetha, Dubai
USA
1650, Park Ave
Newhyde Park
NewYork- 11040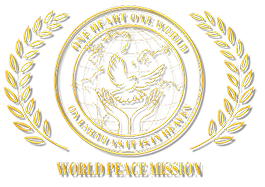 World Peace Mission
Ettumanoor P.O Kottayam 686 631 Kerala, India wpmissionofficial@gmail.com worldpeacemissioncouncil@gmail.com
Contact Info
Office : +91 481 253 3399
Enquiry :
 +91 4812533399
Family Counselling :
+91 944 715 4999 
Students Counselling :
+91 974 583 0910
copyright
Copyright@2021worldpeacemission.net All rights reserved
Copyright@2021worldpeacemission.net All rights reserved