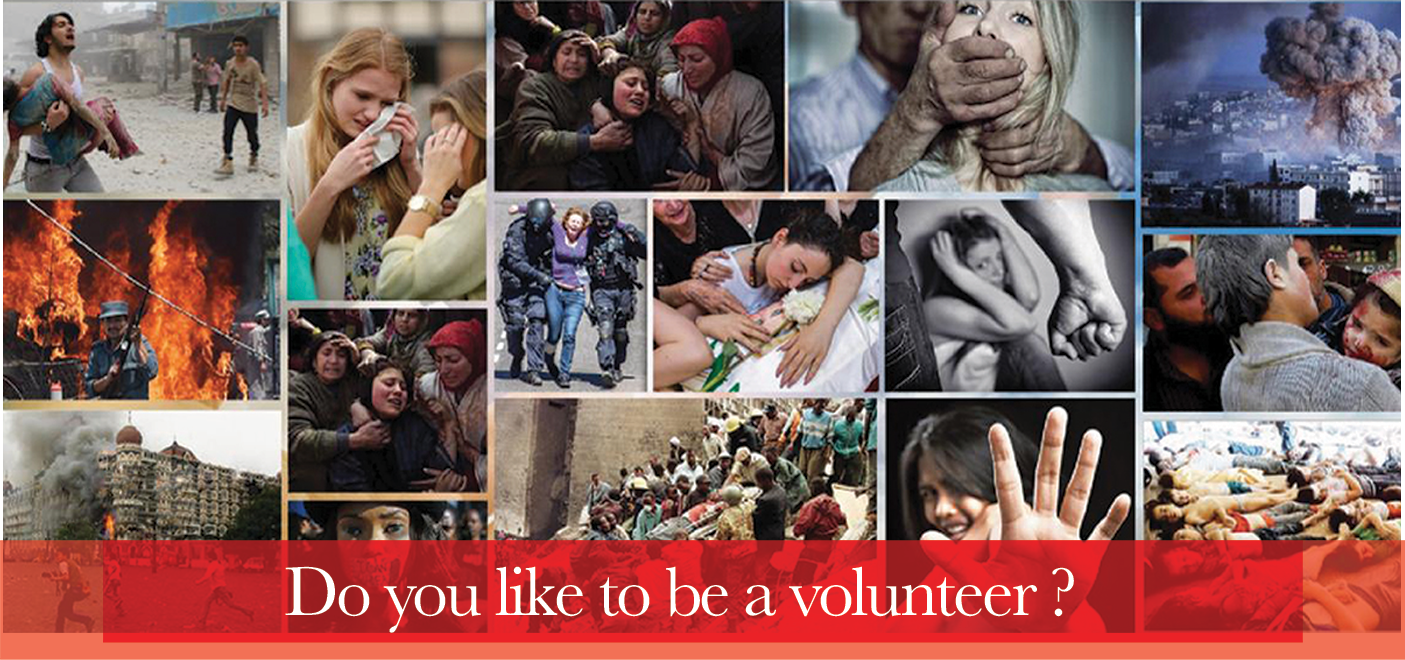 Volunteering allows you to connect to your community and makes it a better place. Dedicating your time as a volunteer helps personality development, boosts your social skills and helps to expand your social network. People choose to volunteer for many reasons. For some, it offers the chance to give back to the community or make a difference to the people around them. For successful volunteering, you need to have skills like commitment, communication, compassion, leadership qualities, teamwork, time management and dedication.
Volunteers are an integral part of World Peace Mission and we could not support the needs of our communities without the willingness, commitment and unwavering energy of so many volunteers. WPM offers you worldwide volunteering opportunities to serve the underprivileged, especially in Asia and Africa. Free food and accommodation will be provided to those who sign up for volunteering in these areas. If you feel interested, fill up the application form and once submitted, you will be contacted by the Volunteer Coordinator to provide you with further instructions.
Thank you in advance for being a supporter of World Peace Mission.
Register to become a Member  Register here to become a Volunteer